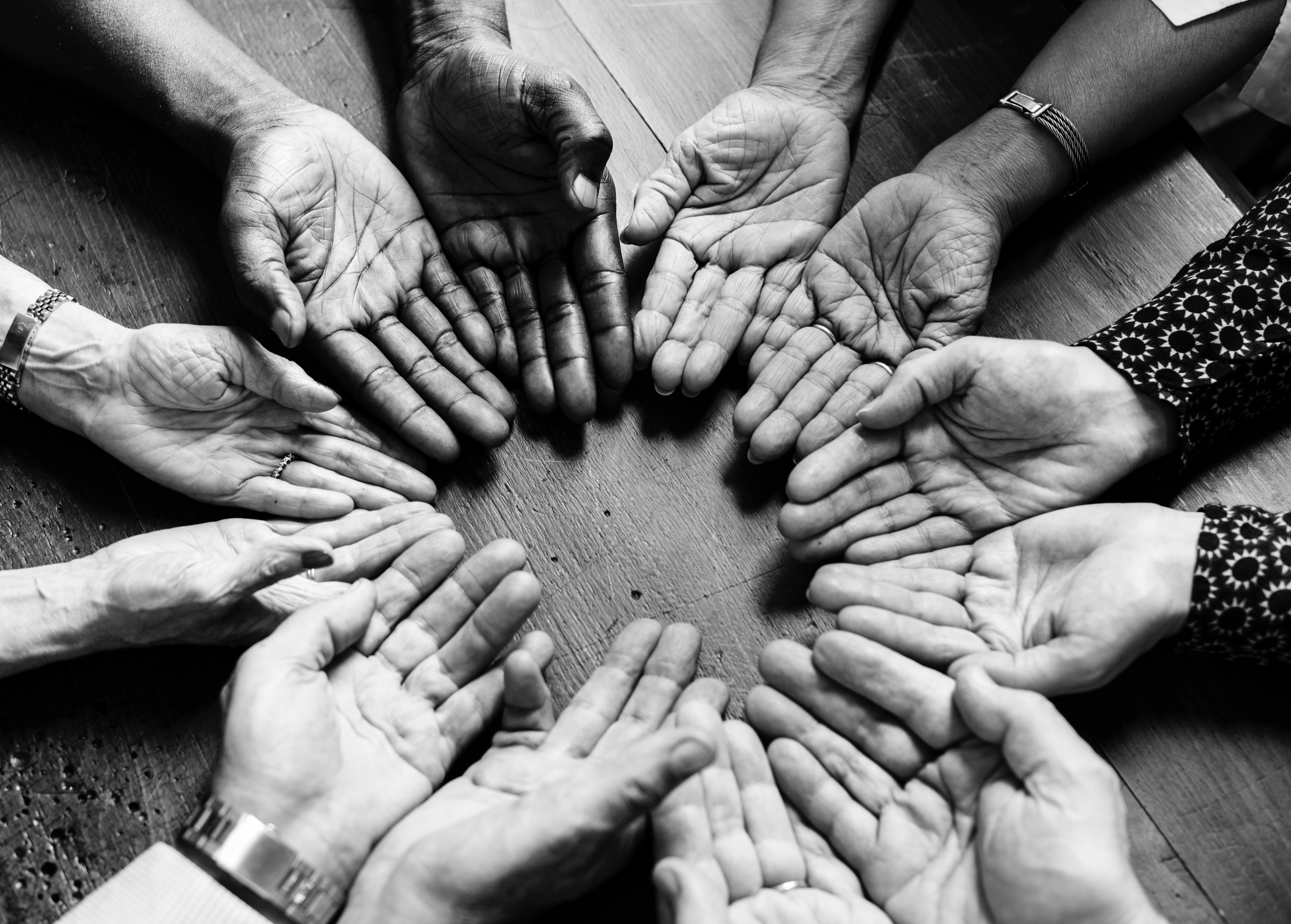 united states
Form of payments accepted: Private Pay & Long Term Care Insurance
Prices begin at $15 and Vary by Services Needed.
Schedule Assessment
Don't be shy, we are here to help
To schedule assessment for you or a loved one please fill out this brief form and we will respond as soon as possible. Thanks!