Holistic Angels
Home Care Services
WHERE QUALITY AND CARE MEET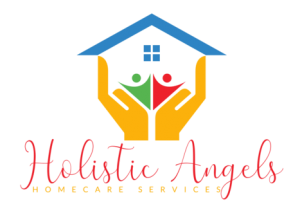 Welcome
We take pride in serving Georgia residents and families in DeKalb, Fulton, Cobb, Gwinnett , Fayette, and Henry Counties. Our goal is to make a difference in individual lives by assisting you to keep your loved one safe at home and they still prosper in day to day living.
our services
Reliable Healthcare with Compassion and Respect
general services
Initial free in home 1 hour assessment provided by an Registered Nurse

CPR teaching

Patient and Family teaching (Example- Diabetes, Blood pressure monitoring, Insulin Administration, Skin monitoring and more)

Wound Care and Monitoring

Chiropractic assessments and adjustments (Contract Referral)

Wheelchair transportation set up

(TB) PPD administration and Assessment

Appointment Setup and Reminders

Medication Setup and Reminders
Personal Care Services
Personal Care Services include Grooming (Hair Care, Shaving, Cleaning Teeth/Dentures; Makeup; Dressing) Hygiene (Tub, Bed or Sponge Baths; Showers; Toileting Activities) Mobilization (Turning, Lifts and Transfers, Exercising, Walking) Eating or Feeding, as well as Monitoring of Vital Signs such as Blood Pressures, Pulse and Respiration; and much more.
Companion Services
Companionship Services include keeping the client company and engaging the client in any number of activities. These activities include: Conversation; Reading; Writing; Games; Crafts; Playing Cards; Walking; Meal Prep/ Prompting ; Baking; Entertaining Assistance; Medication & Appointment Reminders; and Escort to Appointments, Visiting Friends &Neighbors; Shopping, Events, Plays, and Religious Services; and much more.

Confusion Monitoring
We work with you to establish safe and more comfortable environments, trusting relationships and techniques to maximize independence for as long as possible for those with noted Confusion. Our specialized approach of encouragement and assistance helps family members cope with the challenges of Alzheimer's disease, Dementia, Sun downers, and any other Confusion inspired illnesses.
Home Services
Home Services include General Light House Cleaning; Vacuuming; Dusting; Washing Floors; Washing Dishes; Laundry; Ironing; Changing Beds; Defrosting Refrigerators/Freezers; Cleaning Ovens/Stoves and China Cabinets; Caring for House Plants; Taking Out Garbage; Oversee Home Deliveries and Home Maintenance; Caring for house Pet; and much more.
Health Home Check
Health Home Check is a comfort service that provides a 60 minute face-to-face in-home visit. This can also be a phone call made on a scheduled basis. It may be used for medication reminders, to note and communicate anything out of the ordinary or of concern, or simply to ensure the senior is having a good day.

we care like family
give your loved ones quality care you can trust.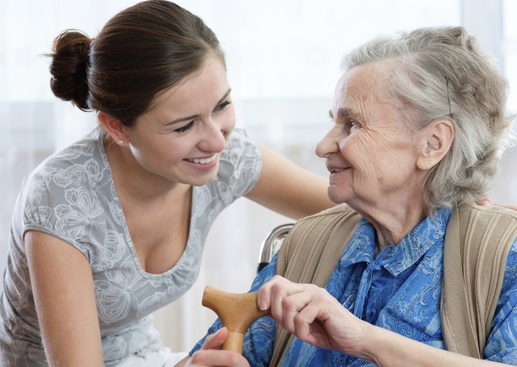 Our Mission
Holistic Angels Home Care Services mission is to bring exceptional quality of care into the home with innovation, respect, and compassion to enhance the quality of life.
Join Our Team
We are now accepting resumes. Both Full and Part time opportunities available with competitive wages!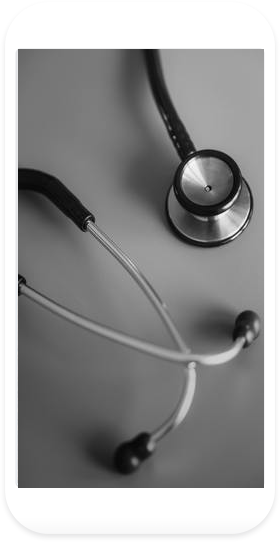 From the moment you call us, we begin considering you and your loved one's specific needs. The initial call, we ask questions to form a basic needs assessment.
In very little time, we're able to assess and understand your loved one's unique situation and recommend a plan for their particular needs. This will get them the care they need as soon as possible.
After the call, we set up an in-home visit with you and any other love ones – including the family member who may ultimately benefit from our in-home care. This visit allows us to gather even more information, answer questions and let you understand how Holistic Angels HCS can help.
Our system of matching caregivers to clients takes numerous factors into consideration: services needed, your loved one's interests and the personalities of both your loved one and the caregiver.