Holistic Angels
Home Care Services
WHERE QUALITY AND CARE MEET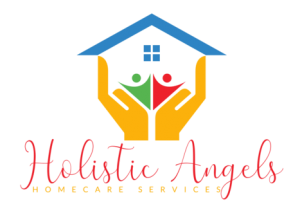 Welcome
We take pride in serving Georgia residents and families in DeKalb, Fulton, Cobb, Gwinnett , Fayette, and Henry Counties. Our goal is to make a difference in individual lives by assisting you to keep your loved one safe at home and they still prosper in day to day living.
Join Our Team
We are now accepting resumes. Both Full and Part time opportunities available with competitive wages!
our services
give your loved ones quality care you can trust.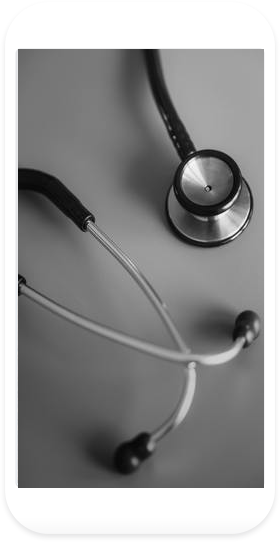 From the moment you call us, we begin considering you and your loved one's specific needs. The initial call, we ask questions to form a basic needs assessment.
In very little time, we're able to assess and understand your loved one's unique situation and recommend a plan for their particular needs. This will get them the care they need as soon as possible.
After the call, we set up an in-home visit with you and any other love ones – including the family member who may ultimately benefit from our in-home care. This visit allows us to gather even more information, answer questions and let you understand how Holistic Angels HCS can help.
Our system of matching caregivers to clients takes numerous factors into consideration: services needed, your loved one's interests and the personalities of both your loved one and the caregiver.